Dua Lipa has labelled cancel culture a 'dangerous and toxic' phenomenon while slamming social media for enabling users to be needlessly cruel

Daily mail
It is good to see that she thinks cancel culture being dangerous, but i wonder if she really wants to be without it. I suspect that she want racists to be punished.
The award-winning pop star, 25, revealed online criticism had 'messed' with her mental health, leading her to think people only wanted to laugh at her

Daily mail
Is Dua also crazy like the other singers. 🙁
https://www.dailymail.co.uk/tvshowbiz/article-9098645/Dua-Lipa-slams-dangerous-toxic-cancel-culture.html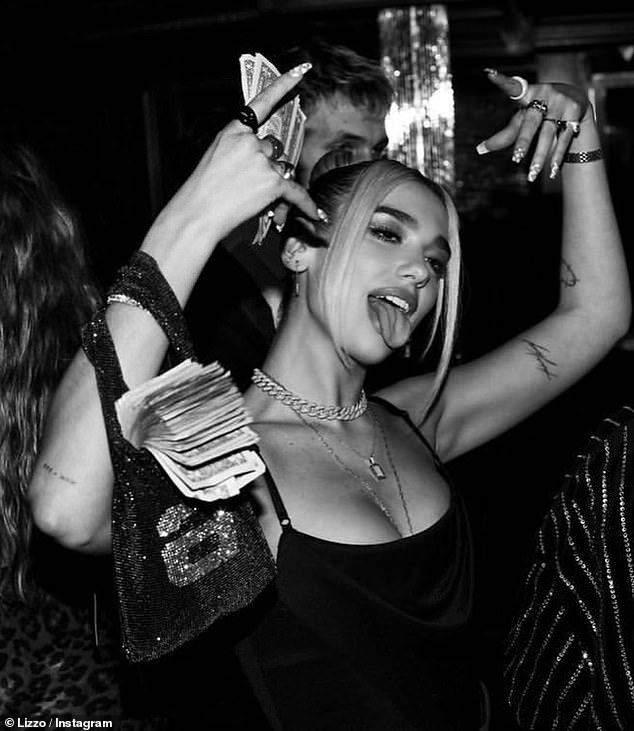 Here is Dua throwing money at strippers. Some complained about that.