Darker hair than usual. I wish she will continue with the dark hair.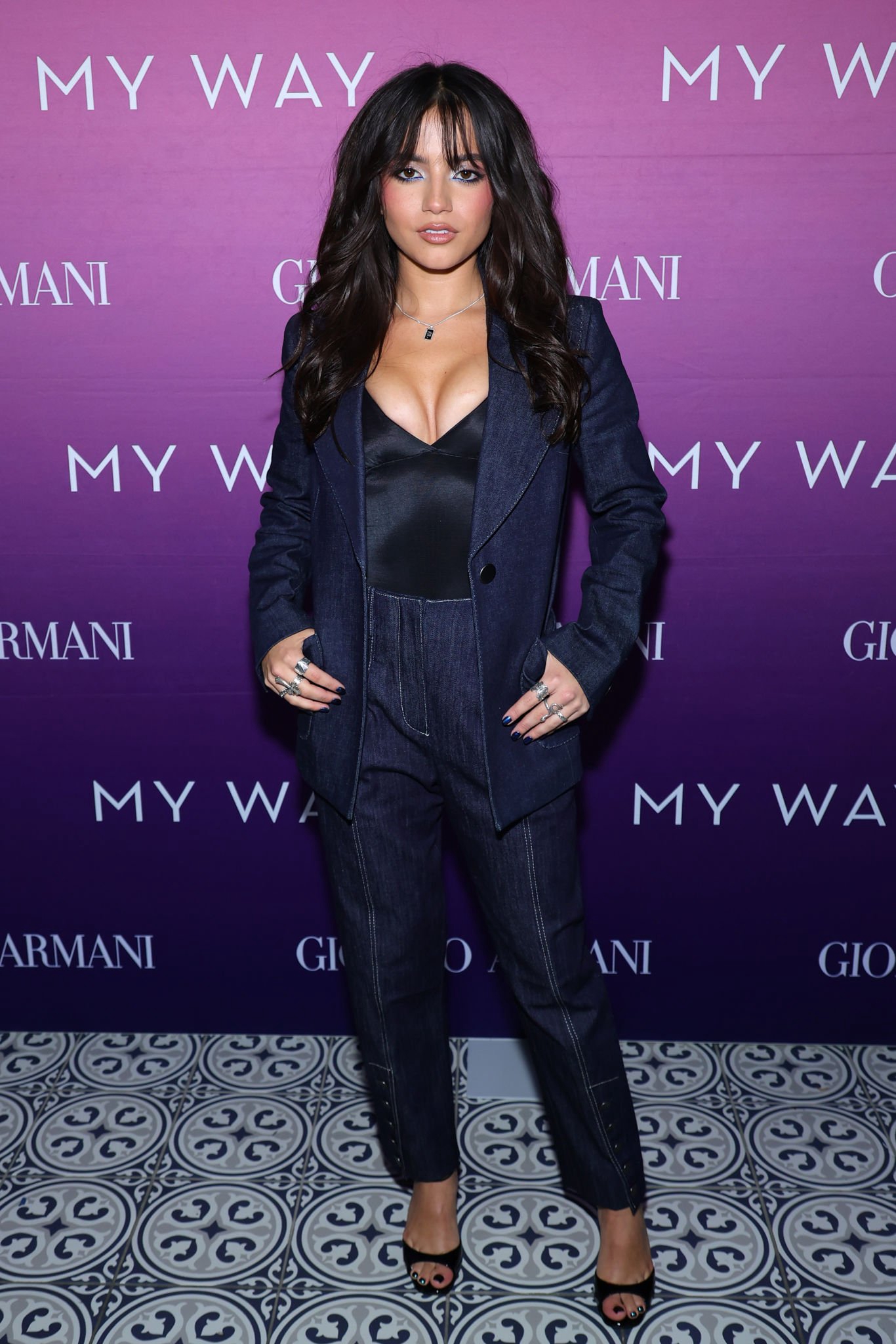 There is also going to be a Dua song for the movie. Should the greatest singer do stupid things like this. Movie songs are nearly always bad. Duas previous movie song "Swan song" was not good. I dont want to see Dua with blue hair.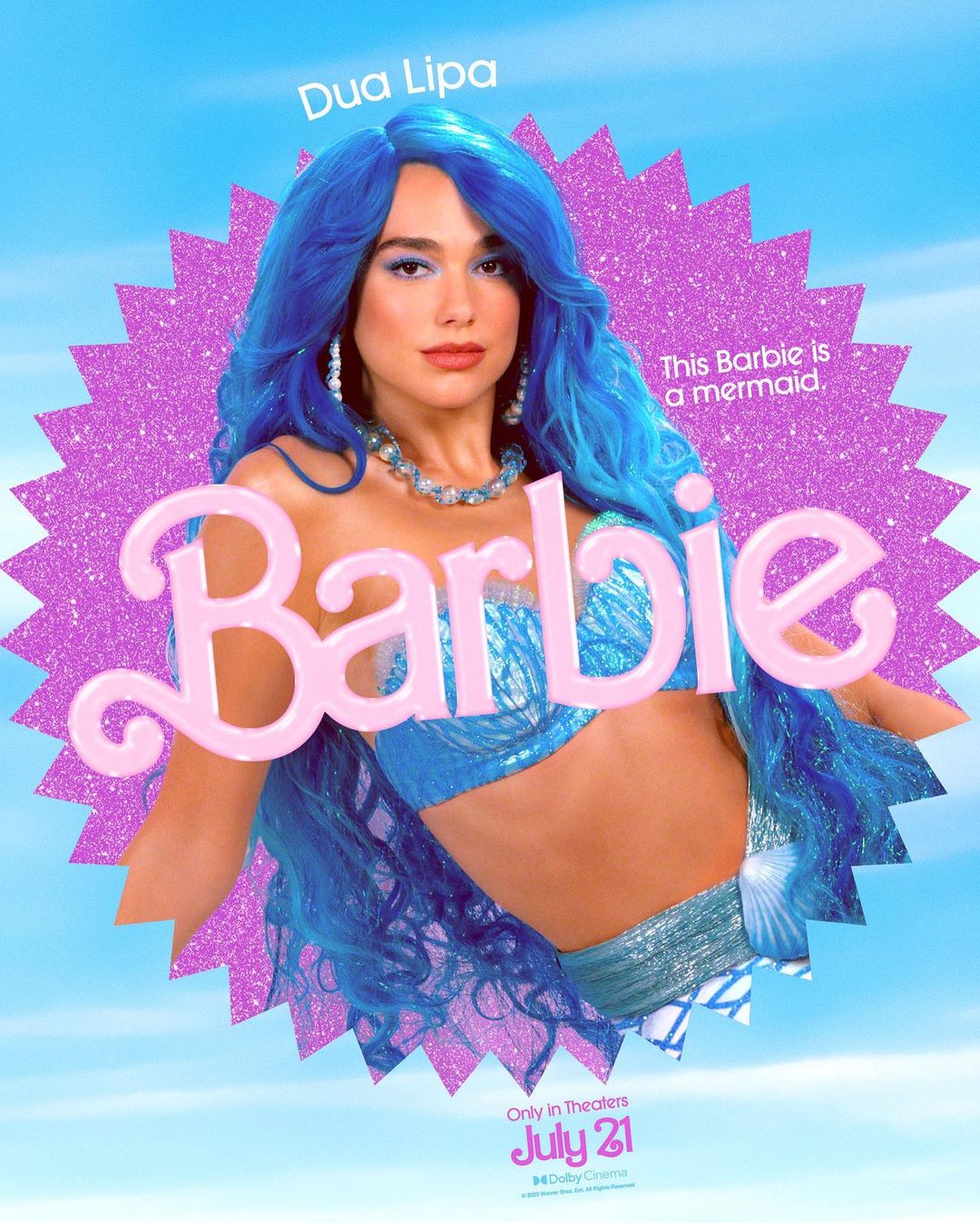 She claim to be a singer now. Singer should not do pics like this.